Our Services
We take great pride in providing you with high quality services designed to meet your specific needs, that will really add value and help accelerate your growth.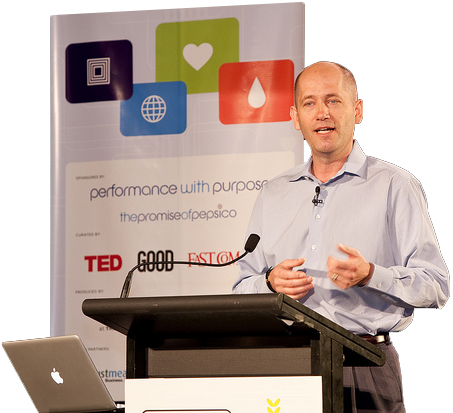 Strategy, Marketing and Innovation Solutions

Many leaders realize that they are not delivering the kind of growth they should be, or could be, yet are still unable to unleash their full potential.  We follow a disciplined approach to assess existing strategies, then work with you to develop competitively advantaged strategies; marketing plans and innovation plans that are both highly distinctive and highly relevant; and organizations designed to most effectively deliver the strategy.
Speeches

Leveraging the images and metaphors from sailing the world, this 75 minute presentation lays out the approach I have taken to unleash the potential of my life, and the potential of the businesses and brands I have managed. Working with you, I can effectively tailor the speech to meet the needs of your business or organization.
Workshops

Half day workshop 
This workshop expands upon the strategies and principles detailed in my "unleashing your full potential" presentation with a high level of attendee participation to bring all key concepts to life. 

Full day workshop 
This workshop enables us to spend the afternoon working through a specific challenge that is preventing you, your business or your organization from unleashing your full potential.​
See an excerpt from one of Jeremy's Speeches