Our Clients ...and what they're saying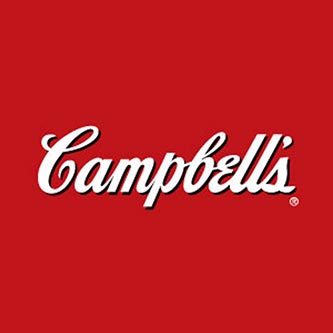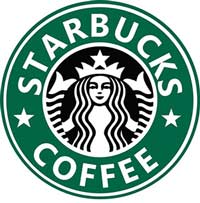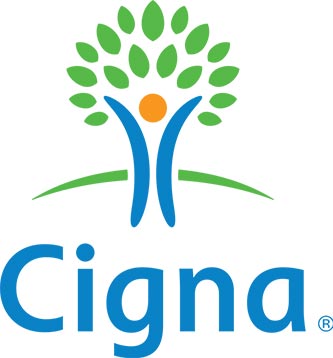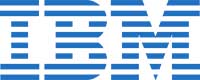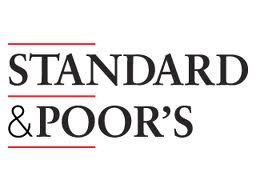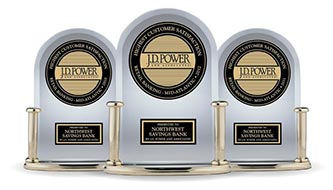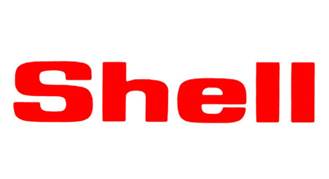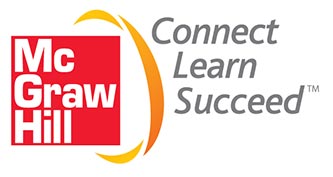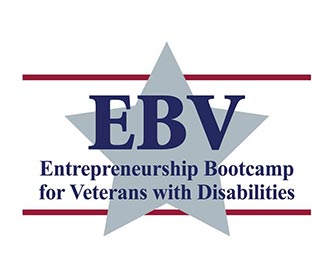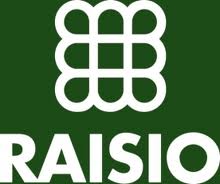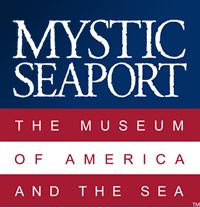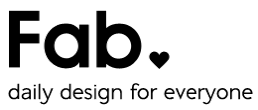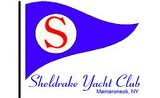 "We were thrilled with the powerful and compelling way Jeremy kicked off the critical 'breakout day' of A+E Networks Global Think Next conference in Stockholm – the day in which each department charts their course for the future. He challenged all 250 leaders from around the world to define new dreams for each of their businesses, and provided a clear approach and new tools for us to realize those dreams. Very exciting!" 
Amanda Hill – Chief Creative Officer A+E International


"Thank you very much for helping us create a compelling new vision for the refinery, and for challenging our 100+ leaders to summon the courage to dream big, and make their dreams for the refinery a reality".
Shirley Yap, General Manager, Shell Puget Sound Refinery


"Jeremy has the vision and strategic horsepower to ask big questions AND the courage to persist in getting them answered. A rare and valuable combination" 
Peter Harrison, SVP Global Insights, CIGNA


​"The feedback I've been getting from the workshop participants is nothing short of awesome - business leaders who are now more inspired than ever to challenge the status quo, and smash through expectations on their businesses."


"Everyone loved your presentation and felt extremely inspired from both a personal and professional standpoint."


"Thanks for presenting to the group yesterday. It's a fantastic talk and I look forward to an opportunity to get to hear the long version at some point."


"Thank you for helping to vitalize the club's educational and boating experience. Your discussion and slides were just incredible."


"Participating in your session I believe will help me become a stronger husband, father and contributor to the PepsiCo organization."


"Thank you again for today's workshop with Jeremy Cage - there is definitely a buzz about the office that it was one of the most inspirational presentations we've had in a very long time - personally and professionally."


"Just thought I'd let you know that I spoke with my team, and we all felt energized after the meeting and I've set up a meeting for our Brand Team to dream big for our business next year and for their careers here."